We'll buy your house in Durham, NC AS IS and close on your timeline. You won't have to clean, paint or fix a thing. Don't waste any more time or money.
We guarantee efficiency and speed.
No closing fees or commissions
Flexible options to accommodate your needs

Schedule a Visit
Free, no-obligation consultation and property assessment.


Get a Cash Offer
You sell directly to us. No expensive real estate commissions or repairs needed.


You Get Paid
We can close as quickly or as slowly as you would like - our promise to you.
Sell Your House Fast in Durham, NC
We buy homes in Durham, NC as well as other areas throughout "the triangle". Elite Home Solutions is an excellent alternative when you need to sell your house quickly because we'll make the procedure a breeze for you. We buy houses as-is– meaning regardless of what is wrong with your home or how quickly you need to sell, we'll still buy it. When we purchase your Durham, NC home, you:
DON'T make renovations
DON'T pay a commission
DON'T pay fees
DO pick the date to close
Selling to Elite Home Solutions is quite a different procedure when compared to selling through a realtor. We want to purchase your house. Basically, you are selling it to us "by owner". When we buy houses in Durham, NC, we'll give you cash for your house, in this manner we can make our very own agreement without having to obtain approval from a financial institution, which speeds up the procedure significantly.
When we buy homes in Durham, NC, our purpose is to give an option for you to sell your home fast, as well as also get to skip all of the common pain points that come with selling your home the "regular" route.
We Buy Houses In Durham, NC:
First, fill in the form over on our website or call us.
After that get a phone call– so we can learn more about even more regarding what you are searching for.
We'll meet you at the home.
Lastly, you'll get your reasonable cash offer!
Special Pointer: Call faster as opposed to later on! Any kind of issues with the home are just worsening every day.
Every person constantly has their own reason that they require to sell their residence quick for cash in Durham, NC. Of all the people we have actually worked with, there have never been any kind of 2 deals that are specifically alike. With the best technique, we're sure we can make any kind of deal work out to everyone's benefit when we purchase homes in Durham, NC. Even if we don't end up buying your house, we're committed to helping you with finding one more remedy that can benefit you. The mission of company firm is to leave each property owner we function within a much better circumstance than prior to they discovered us.
Typical Situations When We Purchase Houses In Durham, NC:
to downsize
costly repairs
probate
behind on payments
fire damage
foreclosure
need to sell quick
code violations
hoarder houses
trouble with tenants
water damage
upsizing
to relocate
divorce
too much debt
owe more than it's worth
inheritance house
medical bills
out of state
liens
bankruptcy
death in the family
avoid auction
a bad neighborhood
property taxes behind
retire
need quick cash
Trouble Selling
Behind on Payments
Owe Taxes
Disability
Pre-Foreclosure
Listing Expired
Death of a Loved One
Liquidating Assets
Inherited Property
Job Loss
Bad Mortgage
Bankruptcy
Medical Bills
The greater part of people we buy houses in Durham, NC from have several of these problems taking place– that's typically the reason they need to sell a home quick. If you have actually been experiencing any of those situations, felt confident that when we buy homes in Durham, NC, you will not have to take care of any of the mess, we do that all for you!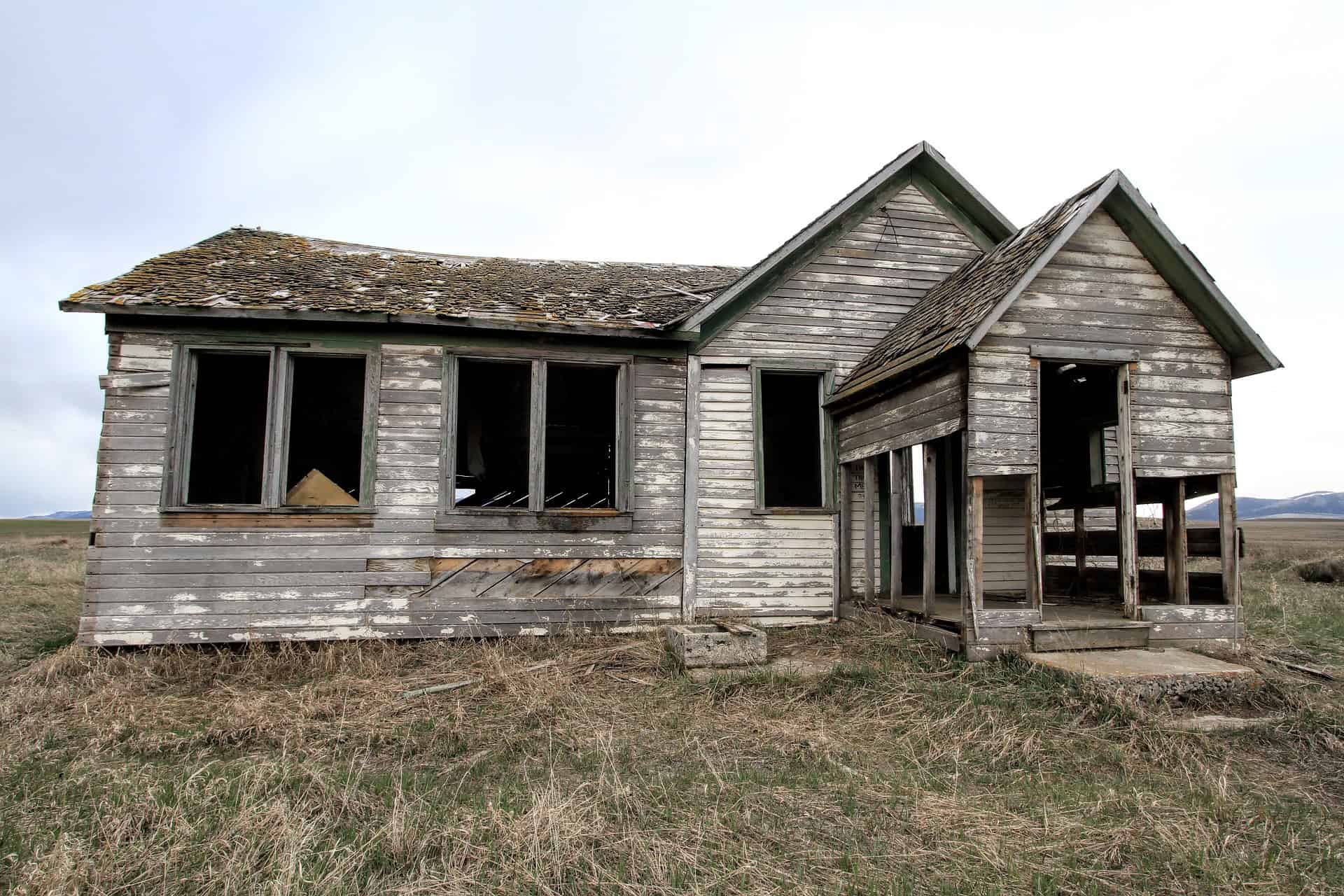 We Purchase Homes In Durham, NC Fast
Why list your home when you can sell your house quick in Durham, NC …
We pay cash for homes in any type of condition in Durham, NC. Call 919-205-0576 today!
Elite Home Solutions is the leading firm that buys homes in Durham. We buy homes in Durham and also the rest of the triangle area for cash and also can close on your timeframe. Because we do not have to wait for financial institution funding, we can normally close within 2 weeks. If you need to sell your house quick in Durham, we would love to make you a fair all-cash offer.
We purchase houses around the greater Durham, NC metro area, including Raleigh, Cary, Chapel Hill and Holly Springs.
Are you wanting to sell a home or residential property in the Durham area? We are presently getting homes in Durham, NC and the surrounding locations. We are not just seeking houses, yet we have an interest in multifamily systems, vacant land, rental houses, inherited residences, apartment complexes, and also particular business residential properties.
" I Need To Sell My House Quick in Durham!"
Certainly, you'll agree that the real-estate procedure can be a frustration. Imagine if you were putting cash in your pocket and also leaving the house on your terms! With us, it's easy and straightforward to sell your home quickly in Durham today.
When you sell to Elite Home Solutions there's no waiting, less documentation as well as absolutely nothing you are required to do to your house to get it ready to sell|.
3 straightforward steps to obtain cash for your home. Begin by sending the property address to us here.
People from all walks of life sell to us, but they all share one thing in common: they need to sell a house quickly to a trusted home buyer who can make a cash offer and close on their schedule. 
We'd still like to hear from you. Our buyers are interested in houses that might be good investments, regardless of condition. Whether your house needs minimal work or a lot, call us. 
People from all walks of life sell to us, but they all share one thing in common: they need to sell a house quickly to a trusted home buyer who can make a cash offer and close on their schedule.